Commercial & Domestic Window Cleaning in Reading, Berkshire
Commercial and Residential Window Cleaning
Add on Services
Contact for a free quote
Henley & District Property Services, based near Reading, Berkshire is an established company with over 20 years' experience. We incorporate traditional commercial and domestic window cleaning with the more modern methods.
We offer an unparalleled level of service and expertise. We have heavily invested in the latest water-fed pole systems meaning that we are able to clean both high and low rise buildings with ease.
We are licensed to operate all high access machinery including cherry pickers and spiders and we have also used cradles in the past.
If you pick our company, you will not be disappointed. We have hundreds of happy customers and can always provide a reference on request.
---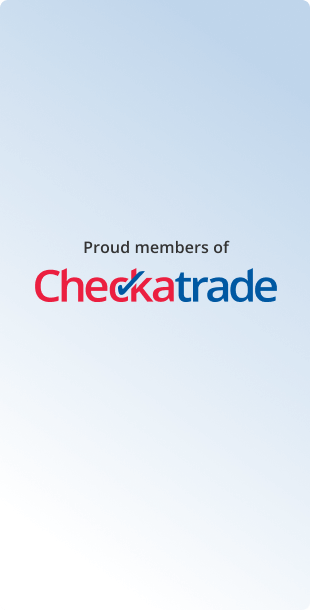 Pure Water Window Cleaning
Water-fed pure water window cleaning has dramatically improved the window cleaning industry. It has transformed it from a man with a few cloths and sponges into a professional, high tech service.
The benefits of using heated pure water technology are as follows:
Safer for the operative as there is no risk of falling from ladders
Leaves a perfect finish due to all impurities in the water being removed
The whole window including frames are cleaned and rinsed leaving no residue for a superior clean and finish with windows that stay cleaner for longer
We can also, at your request use the more traditional method if you prefer to not have your windows left wet.
Other services we offer include patio and drive cleaning, gutter clearance and cleaning, carpet cleaning.
Testimonials
"Simon has worked with our company for more than 10 years and I have no hesitation recommending him. Whatever task he undertakes is carried out to a high standard. I have always found Simon to be trustworthy and hard working. In addition, he has a very pleasant personality and nothing is too much trouble for him."
Chris - Abbots Walk Ltd
"Whether it is weekly cleaning, carpet cleaning, window cleaning or gutter clearing they perform a first class service. Regular inspections by ourselves show that they meet all the schedule in both the quality of the work and also on the day they say. I would have no hesitation in recommending them."
JPA Property Management
"In business it is necessary to provide excellent quality at a fair price and there is no doubt that Henley & Distinct do this. Also it is essential that Window Cleaners are reliable (many are not), Henley & District are definitely that."
Ronnie Taylor - Caversham, Reading
"I was especially pleased with Henley Window Cleaning as we have a very tall house with a conservatory so other window cleaners were not able to clean the top floor windows! They were very polite and helpful, doing a great job so I would not hesitate to recommend them to anyone, especially if they have a period house!"
Mrs R Franklin, Caversham Heights
"Henley Windows did a great job on my house, leaving the leaded windows sparkling! I was very happy with the service from two nice young men and have told my neighbours all about them"
Mrs T Rosser, aged 87 from Emmer Green
Where We Operate
We provide domestic and commercial cleaning services in Reading, Henley, Maidenhead and anywhere along the M4 corridor and South Oxfordshire:
Reading
Maidenhead
Henley-On-Thames
Wokingham
Bracknell
Slough
Windsor
Sonning Common
Wallingford